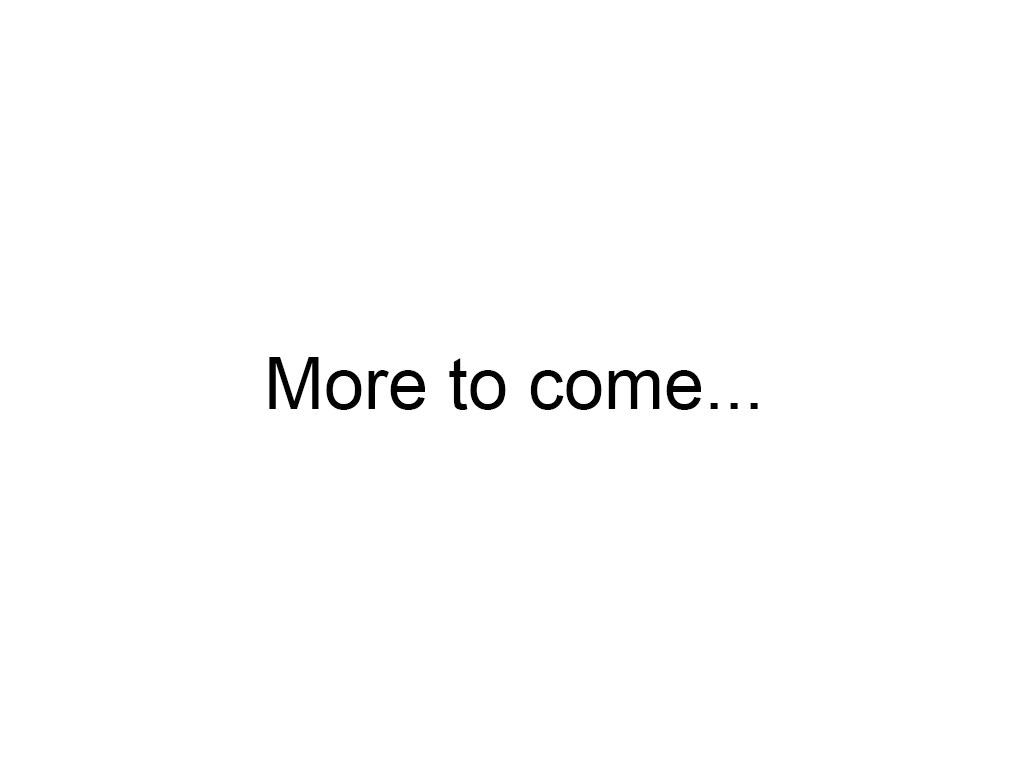 Jasper Johns and Damien Hirst are sworn enemies, constantly battling for the fate of the Art World.
Thanks to her possession of the Lunar Pendant, Marlene Dumas enjoys a special telepathic connection with the immortal deity Apset, who takes the form of a cape vulture.
The Lunar Pendant reaches its full power potential in the presence of the reality-warping abilities of Marlene Dumas.
Though trapped in the form of a Bigfoot, John Baldessari still retains a keen mind, and was able to continue his work as a scientist, professor, and author of many esteemed scholarly texts on the subject of crypto-zoology.